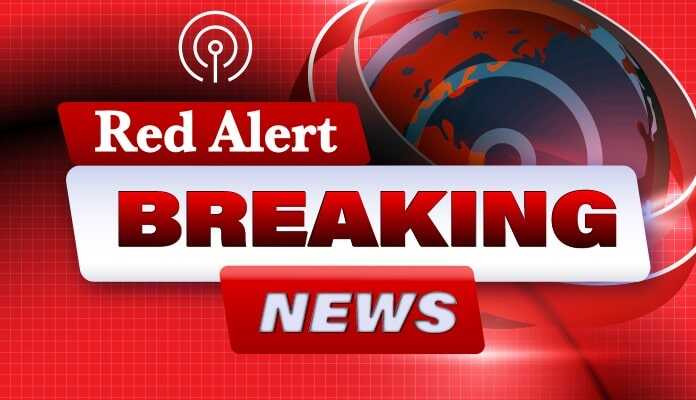 (TheRedAlertNews.com) – BREAKING UPDATE: Thousands of residents in Hawaii urgently left their homes in Maui due to raging fires that devastated sections of an ancient town and claimed at least 36 lives, marking it as one of the most fatal U.S. wildfires in the past few years.
You can watch a video clip of part of the horror further down this post.
Unexpectedly, the fire engulfed the island, leading to scenes of charred vehicles on what were once bustling streets and remnants of ash where the historical buildings of Lahaina Town once stood.
Established in the 1700s, this town has been a popular tourist spot for many years. Firefighters were actively fighting fires in various parts of the island on Wednesday, prompting some individuals, including children, to seek refuge in the ocean.
A statement from Maui County confirmed late Wednesday that 36 individuals had lost their lives, with no additional details provided.
It was previously reported that 271 buildings had either been damaged or entirely destroyed, with many people injured. For context, the 2018 Camp Fire in California resulted in at least 85 individual deaths, obliterating Paradise's town.
There are concerns that Hawaii's death toll might increase, given the fires are still active and search efforts are ongoing in the burnt regions.
Kamuela Kawaakoa and Iiulia Yasso, residents of Lahaina, recounted a terrifying ordeal of escaping under the thick canopy of smoke on Tuesday afternoon. After a brief trip to buy water from the supermarket, the pair and their 6-year-old son hurried back to their apartment, grabbed a change of clothes, and fled as the surrounding shrubs began to ignite.
"We barely made it out," stated Kawaakoa while at an evacuation center on Wednesday, uncertain about the state of their residence.
During their escape, the flames consumed a senior center opposite their route. They contacted emergency services but were uncertain if everyone inside had managed to escape. Their exit was further hampered by fallen utility poles and a stream of vehicles trying to escape. "It was so hard to sit there and just watch my town burn to ashes and not be able to do anything," commented Kawaakoa, aged 34.
While the fires continue to burn, tourists have been instructed to keep a distance. Approximately 11,000 tourists departed from Maui on Wednesday, and at least another 1,500 are anticipated to leave on Thursday, as per Ed Sniffen, the director of state transportation. Arrangements are being made at the Hawaii Convention Center in Honolulu to accommodate the thousands who have been rendered homeless due to the fires.
Here is the video clip:
🔥#BREAKING: At least 36 people killed in Maui wildfires, with the toll expected to rise further say local authorities #Hawaii #BreakingNews
pic.twitter.com/PgY3rnEfns

— Breaking Alerter (@BreakingAlerter) August 10, 2023