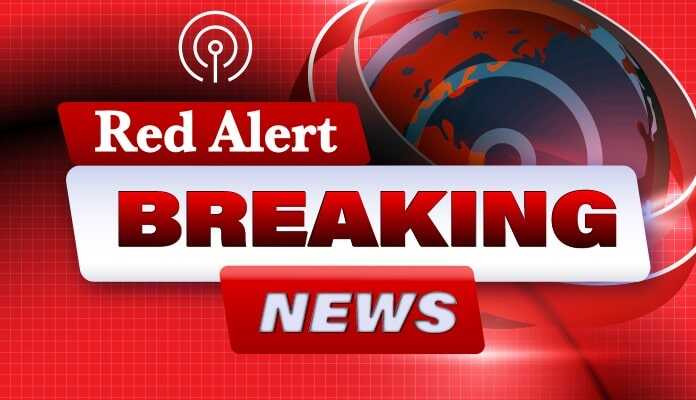 (TheRedAlertNews.com) – LATEST BREAKING DETAILS: A tragic semi-truck accident killed five individuals in central Illinois. The accident took place near Teutopolis in Effingham County, as per the information provided by the Effingham County Coroner's Office.
The location of the accident was approximately half a mile east of Teutopolis, situated about 92 miles southeast of Springfield.
The semi, which was transporting anhydrous ammonia, crashed on Route 40. This led to a spillage of the chemical and the evacuation of hundreds of nearby residents, as reported by the Illinois State Police.
Among the deceased were two children aged below 12, the coroner's office disclosed. Of the victims, three were from Teutopolis, one from Ohio, and the remaining one from Missouri.
Another five individuals have been airlifted to hospitals for medical attention.
Due to the incident, traffic has been put on hold. On-site crews are currently engaged in managing the leak, and emergency services remain active at the crash site.
Effingham County Sheriff Paul Kuhns described the aftermath of the crash as a "large plume cloud of anhydrous ammonia on the roadway that caused dangerous air conditions in the northeast area."
In response to the accident, around 500 residents have been evacuated. The affected zone spans roughly 2 square miles on Teutopolis's east side. Currently, no information is available regarding when evacuees can return home.
Details from the Illinois Environmental Protection Agency suggest that the truck was loaded with around 7,500 gallons of anhydrous ammonia at the accident's time. Out of this, an estimated 4,000 gallons spilled.
Kuhns described the situation as both "large" and "complicated." Anhydrous ammonia poses serious health threats if not managed properly. Sheriff Kuhns added, "We're still dealing with the crash and the emergency caused by the anhydrous ammonia spill."
Breathing in anhydrous ammonia can lead to conditions varying from mere lung irritation to severe respiratory damage and, in high concentrations, can be fatal. The chemical has corrosive properties and poses risks of burns on the skin and eyes. Kuhns warned, "It's bad stuff if you breath it especially because it gets in your airways, in your lungs and it burns."