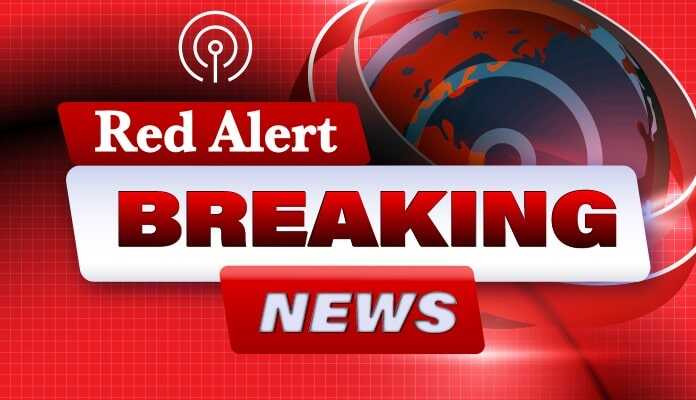 (TheRedAlertNews.com) – BREAKING NEWS ALERT: During the early hours of Saturday in West Philadelphia, seven individuals were shot, with one losing their life, as reported by the police.
Reports indicate there were at least 60 shots fired.
Multiple sources indicate the mass shooting incident unfolded at about 1:30 a.m. on Creighton Street's 500 block amidst a block party.
At the crime scene, authorities confirmed the discovery of around 60 shell casings.
As reported by the Inquirer, a young man of 19 years was confirmed dead on Saturday morning.
The shooting victims are receiving treatment at Penn Presbyterian Medical Center, as stated by CBS3.
Initial reports by the police identified five injured parties at the location, consisting of four females and a male. Nevertheless, FOX29 stated that two more individuals were transported to a medical facility.
Authorities have not apprehended anyone or divulged details concerning the potential shooter or the underlying reasons for the attack.
On a related note, two days prior, a male aged 30 was tragically gunned down at the entrance of his residence in the vicinity.
Recent data from the City Controller's office revealed that, as of Aug. 16, Philadelphia had witnessed 1,147 shooting victims. Further, the Philadelphia Police's latest figures from Friday indicate 270 homicides in the city for the current year. This number marks a 22% reduction compared to the corresponding timeframe in 2022.
THIS IS A BREAKING NEWS ALERT FROM RED ALERT NEWS.