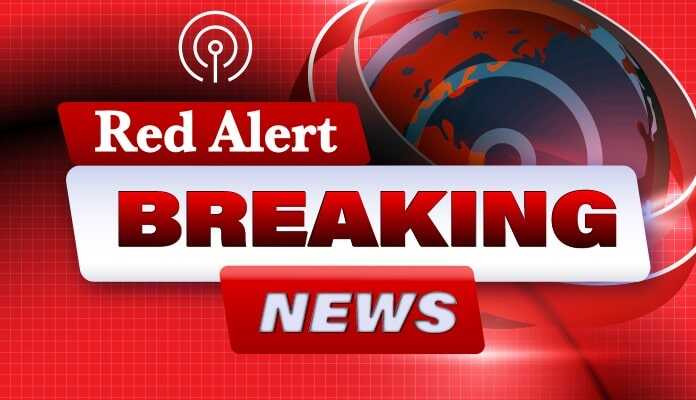 (TheRedAlertNews.com) – BREAKING NOW: A mass shooting in Lynn, Massachusetts, has resulted in one fatality and several injuries, with some being critical.
Around 2:20 a.m., the shooting on Essex Street in Lynn was reported to the police.
Seven individuals were victims of the shooting, as disclosed by authorities. Among the injured, one individual lost their life, and two are in critical condition.
Essex County District Attorney Paul Tucker stated, "This is a terrible act of violence. We do not believe this was a random act of violence."
According to Tucker, the shots originated from a moving vehicle. He elaborated further, "They were having some type of a social gathering. This violence was put upon them in a terrible way."
Tucker added, "The people who did this are not in custody, and we want to make sure we do get them into custody."
Abraham Diaz, 25, was identified as the deceased by his sibling.
Abraham's brother, Brian Diaz, expressed his disbelief, saying, "I just can't believe it happened. I'm still trying to process it." Brian shared fond memories of Abraham, "My brother was a good kid. He was just like me, giving back to kids, looking out for kids, and… just wanted to make sure everyone was all right."
Brian mentioned that Abraham was a resident of Lynn and had been in the company of friends who were marking a friend's departure for college.
In a news briefing, Lynn Mayor Jared Nicholson voiced his concern, stating, "This is absolutely outrageous to have this level of violence happen on our streets and in our neighborhood. It's horrifying." Nicholson further emphasized, "What everyone experienced in this street and neighborhood, shouldn't happen."
Lynn police Chief Christopher Reddy commented on the incident, saying, "We believe this incident was a targeted attack. We are committed to holding those accountable, responsible for this senseless act of violence."