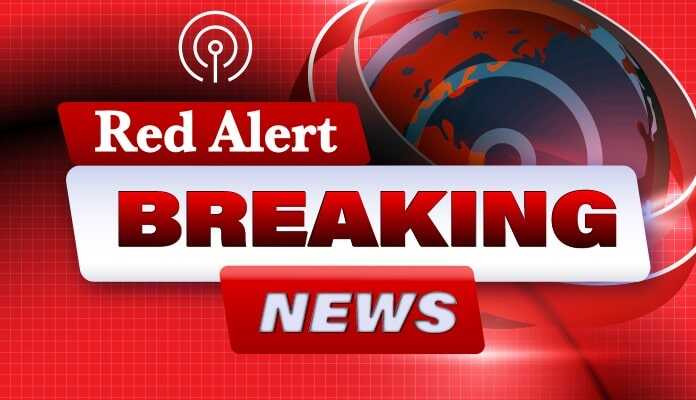 (TheRedAlertNews.com) – BREAKING NEWS ALERT: Gunmen in a vehicle typically used by Mexican drug cartels opened fire on a group of Americans as they crossed a bridge from the United States into Mexico. At least three people have been struck by gunfire and wounded.
Specifically, A convoy traveling from the United States into Mexico was ambushed by armed assailants, resulting in injuries to three individuals, some of whom were American citizens.
According to the Associated Press, the incident happened on the bridge linking the Mexican town of Miguel Aleman and Roma, Texas, as disclosed by the Tamaulipas state security department.
Although initially, reports indicated that nine individuals were hurt, it was later clarified that three sustained gunshot wounds, while six others experienced panic attacks.
An undisclosed state representative informed the AP that those hurt included Mexicans and Mexican-Americans. Tamaulipas state security spokesperson Jorge Cuéllar told the AP, "Those injured were brought to U.S. authorities."
The convoy, as detailed by Mexico's National Migration Institute, consisted of 20 individuals – 16 Mexicans and four Americans. They were journeying in two vehicles, one of which was a van and the other a pickup truck.
The incident occurred while the convoy was entering the Mexican state of Tamaulipas.
The state has recently witnessed an uptick in violence and criminal activity.
Notably, four Americans were abducted earlier this year in the same state, prompting the State Department to release a Do Not Travel warning due to rampant crime and kidnappings.
The advisory from the State Department mentions, "Violent crime – such as homicide, kidnapping, carjacking, and robbery – is widespread and common in Mexico."
It adds, "The U.S. government has limited ability to provide emergency services to U.S. citizens in many areas of Mexico, as travel by U.S. government employees to certain areas is prohibited or restricted. In many states, local emergency services are limited outside the state capital or major cities."
THIS IS A BREAKING NEWS ALERT FROM RED ALERT NEWS.