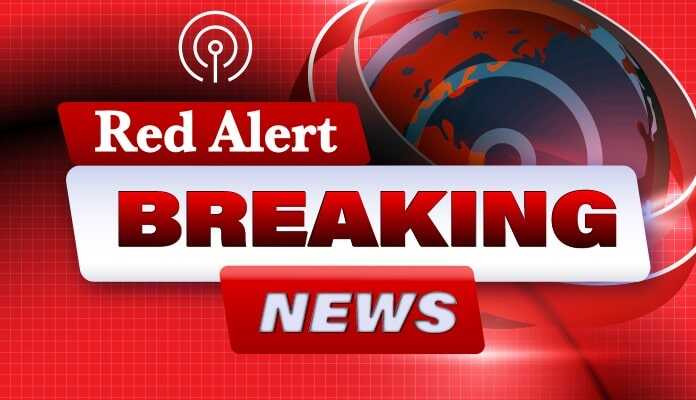 (TheRedAlertNews.com) – BREAKING NEWS ALERT: There has been a mass shooting outside and inside a Dollar General store in Jacksonville, Florida.
The Mayor of Jacksonville, Donna Deegan, has confirmed there are a "number of fatalities" at the store located on Kings Road in Northwest Jacksonville.
Sources indicate there are at least four fatalities.
The shooter reportedly barricaded himself inside the store but is now believed to be dead.
News 4, a local television station, is reporting:
"According to multiple sources, around 12:45 p.m. a suspicious man, who is said to be the shooter, was seen at Edward Waters University. The alleged man went behind the EWU library after being spotted putting on a ballistics vest, sources said.
"Campus security attempted to catch the man but was unsuccessful, sources said."
Additional reporting indicates that the shooter was firing at cars driving by the store before he entered the store.
THIS IS A BREAKING NEWS ITEM FROM RED ALERT NEWS.