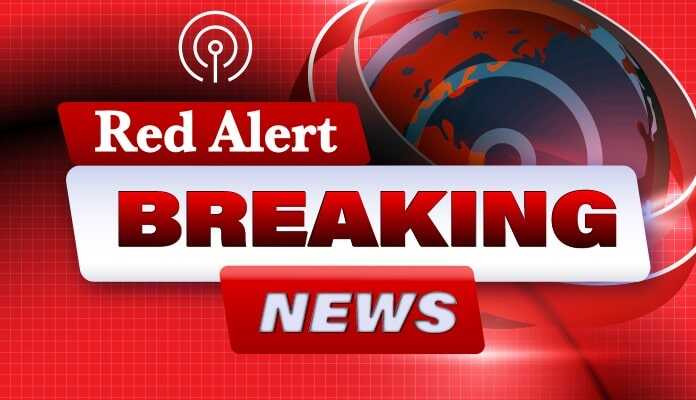 (TheRedAlertNews.com) – Violent crime nationwide is becoming more heinous, as evidenced by a drive-by mass shooting murder in Cincinnati, Ohio, in which an 11-year-old boy was gunned down – yet local authorities seemed to blame the appalling incident on Americans' Second Amendment rights.
Cincinnati is confronting the aftermath of the appalling shooting that unleashed a hailstorm of bullets on a group of children, causing the death of an 11-year-old boy and wounding four other minors and an adult, USA Today reports.
At a news conference, Police Chief Terri Theetge detailed the chaotic scene that unfolded near a crossroad in the West End area.
An unknown assailant in a dark sedan opened fire, discharging 22 rounds into a crowd that included boys aged 11 to 15, a 15-year-old girl, and a 53-year-old woman.
The 11-year-old boy who was fatally shot and one of the injured attended Cincinnati Preparatory Academy, while the other wounded children were enrolled in Cincinnati public schools.
"Twenty-two rounds were fired. Twenty-two rounds in a moment – into a crowd of kids. No time to respond. No time to react," Cincinnati's Mayor Aftab Pureval told reporters.
"The inclination to reach for deadly force immediately, no matter how small the incident is, is overwhelming. The gun violence we are seeing is no longer concentrated in one neighborhood or concentrated around the drug trade. Because of the universal accessibility of guns, it is everywhere, particularly amongst our kids," the mayor said.
The report notes that the investigation continues without any leads on a suspect or a motive.
"Violence like this cannot be our status quo," City Manager Sheryl Long told reporters, also blaming the criminal act on Americans' access to guns stipulated in the Second Amendment.
"This is not an act of God; this is not a natural disaster. The devastation, the harm and the loss of life are a shock to us all, but they stem from actions of real people and they (are) enabled by access to guns," Long insisted, at times holding back tears, during a press conference.
In response to the shooting, Cincinnati's police are taking measures to boost its presence in the neighborhood.
The father of the deceased boy, Issac Davis, asked the public, "When will this stop? Will this ever stop? Like how many people have to bury their kids, their babies, their loved ones?"