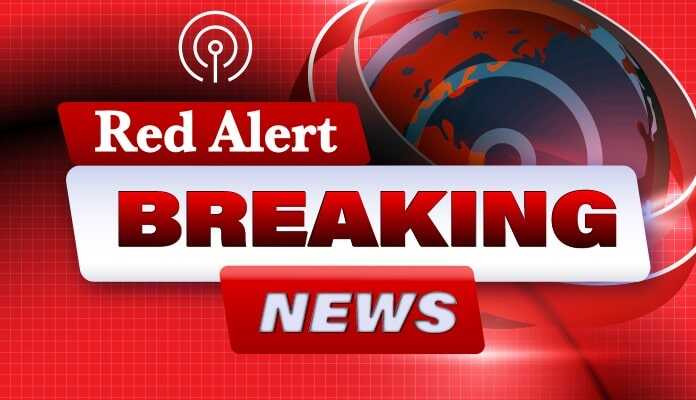 (TheRedAlertNews.com) – BREAKING NOW: Just moments ago, the Bureau of Labor Statistics (BLS) revealed that 187,000 nonfarm payroll jobs were added in the U.S. in August, causing the unemployment rate to jump upward to 3.8%.
Reuters had indicated economists were expecting the addition of 170,000 jobs for August, keeping in line with the 187,000 jobs in July.
They also forecasted the unemployment rate to remain steady at 3.5%. The growth of the U.S. economy in the second quarter of 2023 turned out to be slower than initial estimates, with the annual real Gross Domestic Product being adjusted from 2.4% down to 2.1%.
E.J. Antoni, a research fellow at the Heritage Foundation's Grover M. Hermann Center for the Federal Budget, shared with the Daily Caller News Foundation, "An increasing number of surveys show firms are reducing hiring, removing unfilled job postings, and eliminating positions after separations (quits or firings). With the big drop in the most recent month's job openings and the downward revisions, it's now clear that we're below the pre-pandemic trend. While the labor market is a lagging indicator, it's clear that this is yet another sign of an economic slowdown."
According to the BLS data, the healthcare sector drove job growth by contributing 71,000 jobs, while the hospitality sector followed with an addition of 40,000 jobs in August. In contrast, the transportation and warehousing sector saw the largest dip, losing 37,000 jobs.
The BLS also reported an increase in average hourly earnings in August by 0.2%, which equates to 8 cents, making the new average $33.82 per hour.
The BLS also made revisions to prior data. The number of jobs added in June was revised downward by 80,000, adjusting from 185,000 to 105,000. The job additions for July were decreased by 30,000, moving from 187,000 to 157,000.
Data from the private payroll company ADP aligns with the BLS's figures. In August, ADP's report showed a growth of 177,000 private jobs. Notably, ADP's data for prior months has frequently surpassed the BLS's numbers. ADP's records indicate 324,000 and 497,000 new private jobs were created in July and June, respectively.
Lastly, inflation continued its upward trajectory in July, marking a 3.2% increase year-over-year. This is a rise from June's 3.0%, although lower than the peak of 9.1% seen in June 2022.