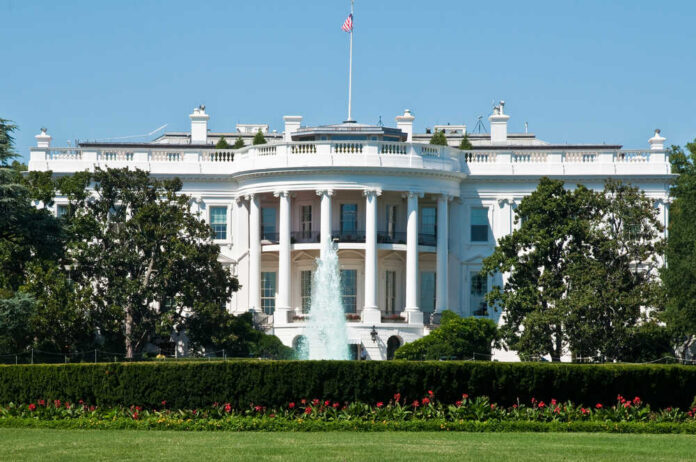 (TheRedAlertNews.com) – In an extremely bad news development for the Biden family, the GOP-led House Oversight Committee has published a timeline of the family's alleged influence-peddling and criminality.
The brief timeline showing key moments in the suspected large-scale international bribery schemes of Joe Biden, Hunter Biden, and other family members was posted on Twitter.
"Today, we are releasing a timeline of the Biden family's influence peddling schemes. President Biden has repeatedly denied knowing anything about his family's business dealings despite evidence to the contrary," tweeted the @GOPoversight account.
"Our timeline contains important dates as to when Joe Biden knew and lied to the American people about his family's business schemes," it added.
Its Twitter post contains the five-point timeline illustrated with five relevant photos, as follows:
2009: "Obama-Biden administration begins"
2014: "Kenes Rakishev, a Kazakhstani businessman, meets with [Biden's son] Hunter Biden at a hotel in Washington, D.C."
2015: "Hunter Biden and CEFC Chairman Ye Jianming begin communicating regarding a possible U.S. partnership." CEFC is an energy company controlled by the Chinese Communist Party.
2015: "Vice President Biden welcomes Romanian President Klaus Iohannis to the White House."
2023: "When asked about his family dealings and whether Biden family members received money from his son's business associates, Joe Biden responded: 'That's not true.'"
In a press release on the timeline, the GOP-led House Oversight Committee said it featured "significant dates" on "official business and Biden family influence peddling schemes" connected with Communist China, Romania, and Ukraine.
Earlier this year, the committee revealed that Biden family members had received at least $10 million in wire transfers from Communist China and Romania. It also exposed an FBI informant file claiming that Hunter and Joe Biden were bribed with a combined total of $10 million by Mykola Zlochevsky, a pro-Russian Ukrainian oligarch now wanted and in exile.
Prior revelations show that Hunter Biden also received $4 million cash from the wife of Moscow's late mayor, Yury Luzhkov, a family close to Russian leader Vladimir Putin.
Last week, former New York City Mayor Rudy Giuliani told Newsmax that the Hunter Biden case was a "textbook bribery case" with information available to the US Justice Department in July 2019.
"This evidence was originally presented and available to the FBI in, I'd say, February 2019," Giuliani stressed.
Republicans on the House Oversight Committee released a timeline of what they claim is the Biden family's influence peddling. https://t.co/QaRlYj6sj8

— NEWSMAX (@NEWSMAX) July 18, 2023