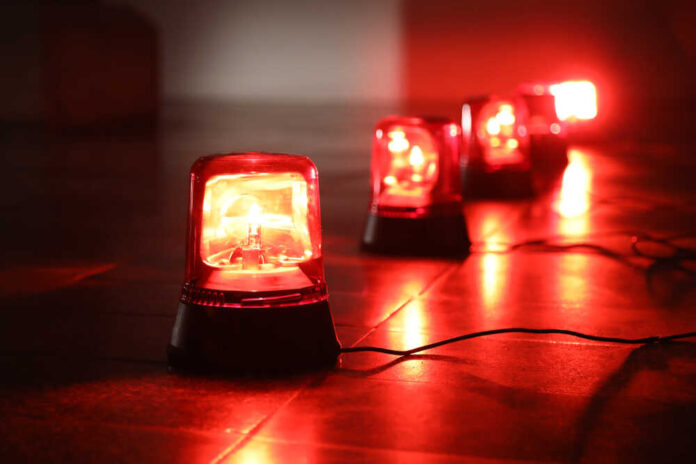 (TheRedAlertNews.com) – 4,800 pilots who are military vets are under investigation by the Federal Aviation Administration for allegedly falsifying their medical records, according to a report.
The thousands of pilots allegedly hid that they were getting benefits for mental health disorders and other major medical conditions, potentially disqualifying them from flying, The Washington Post reports, as cited by Newsmax.
The report quotes doctors and former FAA officials explaining that military veteran pilots hide or downplay their conditions to the aviation agency while overstating them to the Veteran Affairs Administration, even though they are obliged to disclose any medical benefits to the FAA.
The report quotes senior US officials as saying the VA Inspector General is probing some of the 4,800 pilots to determine if any could face charges over committing benefit fraud.
According to the report, at least some pilots covered up the fact they were on VA disability benefits on the recommendation of FAA-contracted physicians.
"There are people out there who I think are trying to play both sides of the game. They're being encouraged by VA to claim everything. Some of it is almost stolen valor," commented Jerome Limoge, an aviation medical examiner.
One senior US official disclosed that some 600 of the investigated pilots hold licenses allowing them to work for passenger airlines, while most of the rest are licensed to fly for hire on contracts with "cargo firms, corporate clients, or tour companies."
The potential benefit fraud was found over two years ago by VA officials who cross-checked federal databases, the report informs.
"[The FAA has been investigating pilots] who might have submitted incorrect or false information as part of their medical applications," FAA spokesman Matthew Lehner told the newspaper.
He revealed the agency was done with half of the probes and had ordered some 60 pilots suspended, barring them from flying due to the review of their records.
"[They] posed a clear danger to aviation safety," Lehner said.
According to the report, many of the pilots whose cases have been closed were ordered to fix their records and take new health examinations.
About a third of America's 110,000 commercial pilots were trained in the US military.