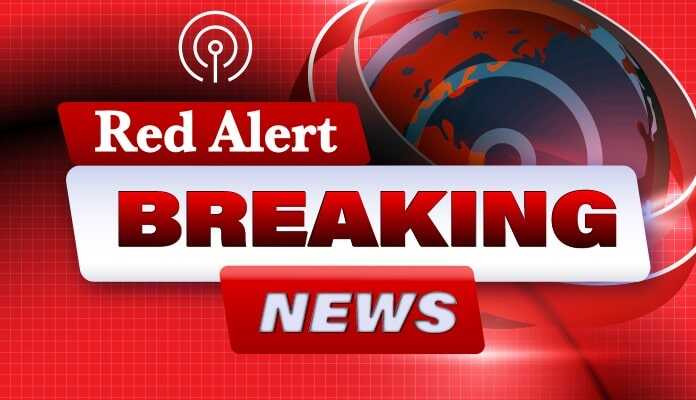 (TheRedAlertNews.com) – In a dreadful new incident occurring amid the left's ongoing war on law enforcement, five police officers have been shot and wounded while carrying out a warrant in an anti-drug operation in Minnesota.
Five Sherburne County Drug Task Force members were shot while executing a search warrant in Glendorado Township.
A suspected shooter was arrested in connection with the incident several hours later, according to the Benton County Sheriff's Office, as cited by KSTP.
The police were about to search a residence between Princeton and St. Cloud in Benton County.
While they sustained injuries, all five are expected to survive, per the sheriff's office.
Two of them, detectives from the Sherburne County Sheriff's Office who were shot in their bulletproof vests, have already been treated and discharged.
Three wounded officers are from the Sherburne County Sheriff's Office, and the other two are from the Princeton Police Department and Elk River Police Department.
"This has been a difficult day for us in Benton County. We're grateful that the incident did not result in loss of life or further injury," Sheriff Troy Heck stated Thursday afternoon.
He commended "the bravery and professionalism of all those law enforcement professionals that were involved in this incident."
Three wounded officers were transported to North Memorial Hospital in Robbinsdale, and the other two were rushed to a hospital in St. Cloud.
Their identities are being kept confidential as their operation was conducted undercover, indicated the sheriff's office.
Heck revealed that the task force was executing a warrant at a residence along 190th Avenue Northeast close to Glendorado Road just after 7 a.m. on Thursday.
The officers repeatedly announced their presence, faced gunshots, returned fire, and withdrew to a secure position.
The suspect, Karl Thomas Holmberg, 64, was apprehended at approximately 10:47 a.m.
"I've talked with my deputies and they are both doing well. I've had a chance to talk to my partners and we're all encouraged by what we're finding from the officers right now," affirmed Heck.
"We know incidents like what happened today are scary and unsettling for the community. We want everybody to know that we are working as quickly as possible to provide answers," commented Michelle Frascone, Special Agent in Charge with the Minnesota Bureau of Criminal Apprehension (BCA), investigating the incident.