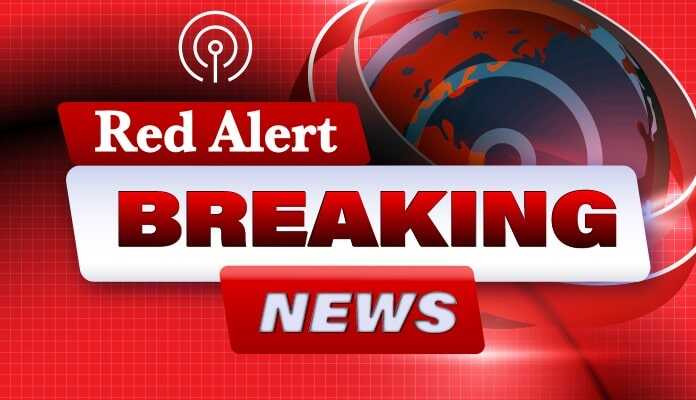 (TheRedAlertNews.com) – BREAKING NEWS: There has been an active shooter mass trauma event in a retirement community.
A video of the community is available at the conclusion of this post.
There are multiple victims.
Reports indicate at least one person has been killed, with others wounded.
The incident took place in Las Vegas, Nevada.
Police have said a suspect is in custody, and the incident is no longer an active shooter situation.
During a press conference held to provide further details, police Lt. Jason Johansson indicated that when officers arrived on the scene, they found four victims. Three had been shot, and one was stabbed.
THIS IS A BREAKING NEWS ITEM FROM RED ALERT NEWS. IT WILL BE UPDATED AS CONDITIONS WARRANT.
🚨#BREAKING: Multiple people have been shot at a retirement community⁰⁰📌#LasVegas #Nevada⁰
Currently Multiple law enforcement are on the scene to were multiple people have been shot at a retirement community in Las vegas Nevada officials are reporting that at least one… pic.twitter.com/F7OkxPLCld

— R A W S A L E R T S (@rawsalerts) August 17, 2023