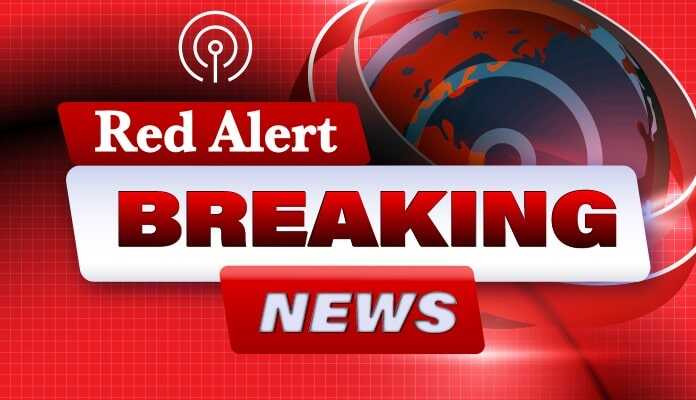 (TheRedAlertNews.com) – BREAKING NOW: A horrific plane crash has left 14 dead, killing everyone onboard the aircraft.
You can see a video of the scene further down this post.
According to theguardian.com:
"Fourteen people on a small jet died when the plane crashed in Brazil's northern Amazonas state on Saturday, the regional governor said.
"The crash took place in Barcelos province, about 250 miles (400km) from the state capital, Manaus.
"'I deeply regret the death of the 12 passengers and two crew members who were victims of the plane crash in Barcelos on Saturday,' the Amazonas governor, Wilson Lima, said on X.
"'Our teams have been working from the outset to provide the necessary support. My sympathy and prayers go out to their families and friends.'
"The Manaus Aerotáxi airline issued a statement confirming there had been an accident and that it was investigating, but it offered no details about deaths or injuries." [emphasis added]
According to one report, pilot error may have been the cause, although the investigation is just getting underway.
Here is the video:
#BREAKING: Plane carrying tourists crashes in Barcelos, #Brazil, reportedly leaving 14 people dead. pic.twitter.com/ve8o08Y4el

— Breaking Alerter (@BreakingAlerter) September 17, 2023
THIS IS A BREAKING NEWS ALERT FROM RED ALERT NEWS.