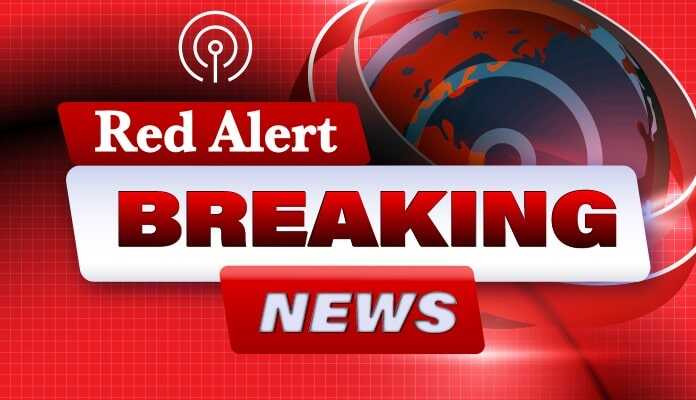 (TheRedAlertNews.com) – BREAKING NOW: There was an explosion of gunfire last night that left five people shot, two fighting for their lives, and 29 shell casings scattered about in the aftermath.
Specifically, according to reports from the scene, five individuals were shot in a mass shooting incident last night in an Illinois community, with two of them critically injured.
Following the 9 p.m. incident on Wednesday, the Peoria Police Department disclosed that the injured, including another person with a cut, were transported to a hospital. The release further detailed that a total of 29 shots were fired.
The victims included adult males and young males. The police confirmed that barring the critically injured, the rest faced non-serious injuries.
Police Chief Eric Echevarria recounted the scene to WEEK-TV, stating, "When we arrived here, obviously there was chaos. You can imagine when you have six victims and family members, and everybody that comes out from their homes, nobody wants to hear that amount of gunfire in their neighborhood. One round is enough, let alone 29 rounds."
Several law enforcement agencies, including the Peoria County Sheriff's Department, the Illinois State Police, and the Bureau of Alcohol, Tobacco, Firearms and Explosives, collaborated with local police in response to the incident.
Authorities are yet to share details regarding potential suspects. The incident remains under scrutiny.
Separately, the city has witnessed a surge in violence, with four shooting events in as many days. As per the station's update, these episodes resulted in two fatalities, and a 17-year-old has been apprehended in connection with one of the incidents.
THIS IS A BREAKING NEWS ITEM FROM RED ALERT NEWS.