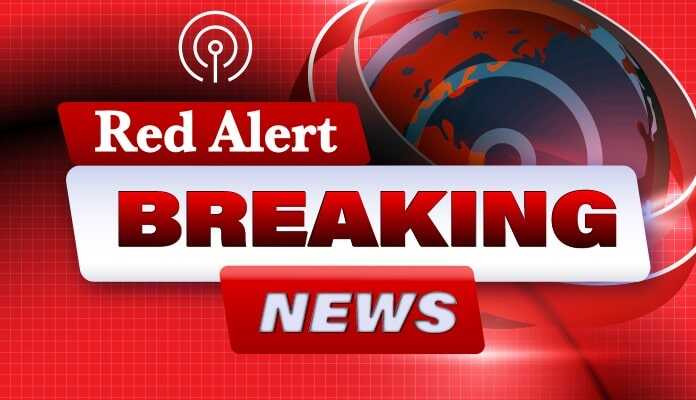 (TheRedAlertNews.com) – BREAKING NOW: It was another violent and deadly weekend in the once great city of Chicago.
While the final tally of shooting victims will probably grow, we know as of early this morning there were at least seven fatalities of the 40 known to be shot.
Specifically, according to abc7chicago.com: "At least 38 people have been shot, seven fatally, across Chicago so far this weekend, police said."
Here is just a portion of what took place:
"A man was shot to death in his car early Sunday at a red light in River North.
"The 24-year-old was stopped at the light about 3:30 a.m. in the 800-block of North Orleans Street when someone in a white SUV pulled up next to him and began shooting at him, Chicago police said.
"He suffered multiple gunshot wounds throughout his body and was taken to Northwestern Memorial Hospital, where he was pronounced dead, police said."
Tragically, as is too often the case, the dead included school kids.
"Two Chicago Public Schools students were gunned down this weekend.
"It's an agonizing reality for Athena Harshaw. Every single time she leaves her home, she'll have to see the very spot where her 14-year-old nephew, Rayjohn, was found by a neighbor beside her home on Saturday night.
"They took him from the world, because he was going to be somebody," Athena said. "He was only 14. He didn't even make 16. He didn't do 18. He didn't go to college. He didn't even get to walk in school."
"Rayjohn was a top student who loved to play basketball."
It seems as if the violence will never end in Chicago. For the complete recap of the weekend's mayhem, click HERE.