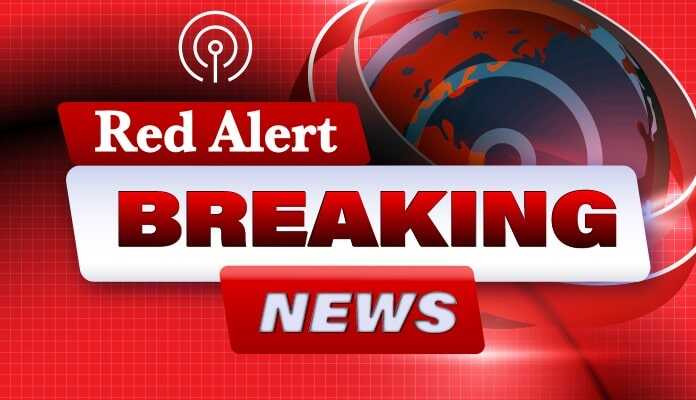 (TheRedAlertNews.com) – Suzanne Somers, the iconic actress best known for her role in "Three's Company" and her entrepreneurial endeavors, sadly passed away a day before her 77th birthday after courageously battling cancer for 50 years. Her death came after her husband revealed that her breast cancer had resurfaced recently.
R. Couri Hay, Somers' longtime publicist, confirmed her passing:
"Suzanne Somers passed away peacefully at home in the early morning hours of October 15th. She survived an aggressive form of breast cancer for over 23 years. Suzanne was surrounded by her loving husband Alan, her son Bruce, and her immediate family."
Plans had been made for a birthday celebration on her 77th birthday. Instead, her family will "celebrate her extraordinary life and want to thank her millions of fans and followers who loved her dearly," Hay shared.
A private burial is set for this week, with a memorial next month.
Close friends of Somers noted that she died in her new "all-green home" in Palm Springs, with her beloved husband, Alan Hamel, by her side.
The couple shared a bond that spanned over 46 years. Before her passing, Hamel gifted Somers with a heartfelt "handwritten love poem wrapped in her favorite pink peonies." Somers, demonstrating her zest for life even in her final days, had expressed her wish to spend her birthday surrounded by her "nearest and dearest," hoping for "copious amounts of cake."
Suzanne Somers faced multiple cancer battles throughout her life. She was first diagnosed with breast cancer in her 50s, after overcoming skin cancer in her 30s and "two hyperplasia" in her 20s. She once passionately told Entertainment Tonight, "I have been living with cancer since my 20s. And every time that little f*cker pops up, I continue to bat it back. I do my best not to let this insidious disease control me."
In July, she revealed on Instagram, "I had breast cancer two decades ago, and every now and then it pops up again, and I continue to bat it down. I have used the best alternative and conventional treatments to combat it. This is not new territory for me. I know how to put on my battle gear and I'm a fighter."
She leaves behind her son, Bruce Jr., from her previous marriage to Bruce Somers. Additionally, she played the role of stepmother to Stephen and Leslie Hamel, children from Alan Hamel's previous marriage, and was a proud grandmother to six grandchildren.