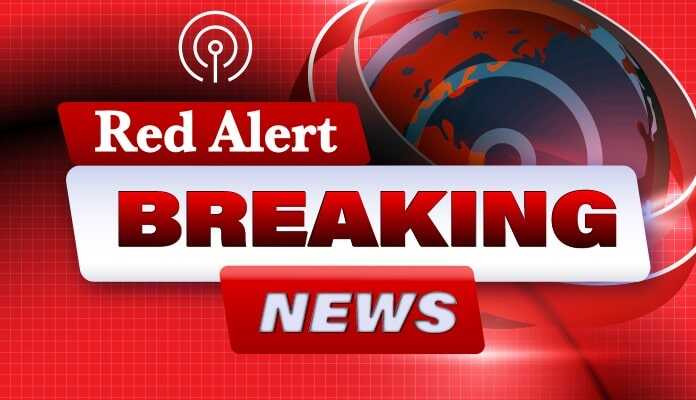 (TheRedAlertNews.com) – BREAKING NEWS ALERT: Former Vice President Mike Pence just announced moments ago that he has suspended his 2024 presidential campaign.
The Republican presidential candidate made the announcement while speaking at the Republican Jewish Coalition's leadership conference.
"I came here to say it's become clear to me: This is not my time," Pence told the audience.
THIS IS A BREAKING NEWS ALERT FROM RED ALERT NEWS.