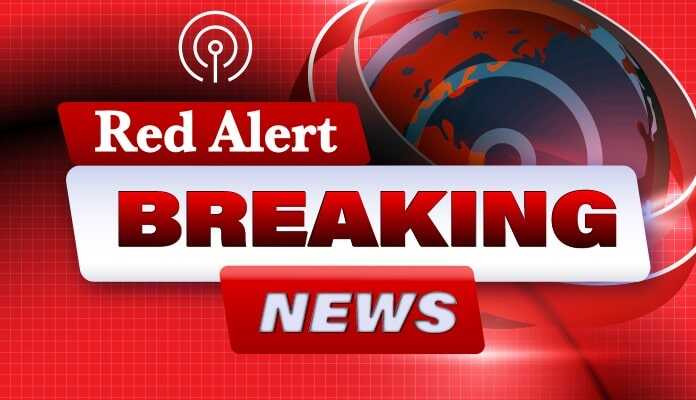 (TheRedAlertNews.com) – BREAKING NOW: An American prison has been taken over by inmates, causing special operations teams of law enforcement professionals to deploy.
Specifically, according to a brief dispatch by ktla.com:
"A Minnesota prison has been placed on emergency lockdown and members of a crisis negotiation team have been activated after about 100 inmates in one housing unit would not return to their cells, the state Department of Corrections said Sunday.
"The Special Operations Response Team was also deployed "out of an abundance of caution," a spokesperson said in a statement, adding the situation is "currently stable" and the reason inmates "are refusing to return to their cells remains unclear."
"Two officers at the Stillwater correctional facility were reported to be safe in a secure control area and in contact with facility staff. No injuries had been reported.
"In total, about 1,200 inmates are at the facility just southeast of Stillwater, according to department records." [emphasis added]
THIS IS A BREAKING NEWS ITEM, AND IT WILL BE UPDATED AS CONDITIONS AT THE PRISON WARRANT.