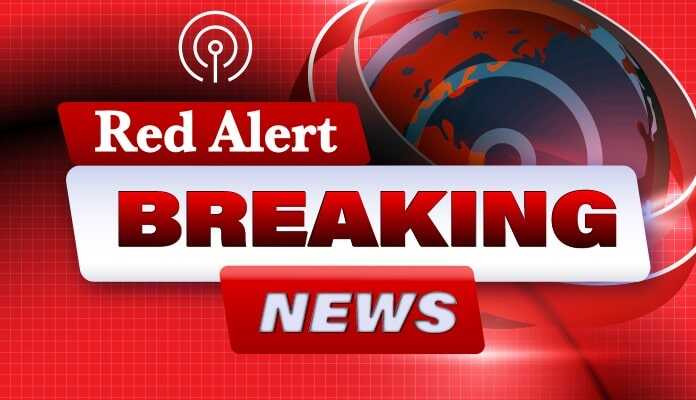 (TheRedAlertNews.com) – BREAKING NOW: Just moments ago, Hunter Biden's legal team started a new legal fight by filing a lawsuit against the IRS, claiming the agency's representatives attempted to "target and sought to embarrass" the President's son.
The lawsuit submitted by Biden on Monday highlights instances involving IRS agents Gary Shapley and Joseph Ziegler. These two agents, acting as whistleblowers, accused the IRS of not correctly managing some aspects of their probe into Biden.
Biden's legal action is aimed at getting the court to acknowledge that the IRS deliberately or, due to gross negligence, leaked his private tax details.
Moreover, Biden is asking for $1,000 for every unauthorized leak of his tax records, even those released later.
When Fox News Digital approached the IRS for their side of the story regarding the lawsuit, there was no immediate response.
The lawsuit states, "Biden is the son of the President of the United States. He has all the same responsibilities as any other American citizen, and the IRS can and should make certain that he abides by those responsibilities." It adds, "Similarly, Mr. Biden has no fewer or lesser rights than any other American citizen, and no government agency or government agent has free rein to violate his rights simply because of who he is."
Furthermore, the document indicates that the IRS and its officials behaved as if the rights granted to every US citizen don't pertain to Biden.
The lawsuit also suggests that through their interactions with the press, IRS agents Shapley and Ziegler tried to discredit Biden. This legal action emphasizes that these agents represent just a recent instance of such behavior.
Earlier in the year, Shapley and Ziegler gave their statements in front of the House Oversight Committee. During this session, they expressed the challenges they encountered while examining matters related to the President's son.
Biden's lawsuit asserts that even though Shapley and Ziegler are whistleblowers, this status doesn't exempt them from repercussions for unauthorized public revelations that aren't in line with the whistleblower procedure.
THIS IS A BREAKING NEWS ALERT FROM RED ALERT NEWS.