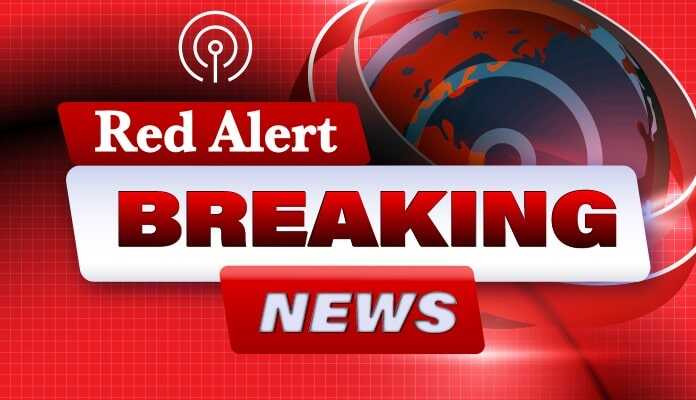 (TheRedAlertNews.com) – BREAKING NOW: U.S. Special Operations Forces stationed in Europe have been placed on high alert in readiness for hostage rescue missions in Gaza. This move comes after Hamas terrorists killed 25 Americans and abducted an undisclosed number during their deadly attack on U.S. ally Israel.
The forces on standby include elite units such as the Army's Delta Force and the Navy's SEAL Team Six, commonly known as "door-kickers," who possess the capabilities to carry out a hostage recovery operation independently. While the situation remains tense, there is currently no indication that these special operations troops will be deployed just yet to infiltrate Hamas-controlled territory for a hostage extraction mission.
In addition to preparing their own forces, the U.S. has dispatched hostage rescue experts to assist the Israel Defense Forces (IDF) in their efforts to recover hostages. This collaborative effort includes members of the U.S. intelligence community, along with elements from U.S. Central Command and Special Operations Command, who will provide invaluable assistance in intelligence operations.
According to Israeli estimates, Hamas is currently holding anywhere from 100 to 150 captives, including dual citizens. Although the exact number is uncertain, National Security Adviser Jake Sullivan states that at least 20 Americans are among those missing. The Department of Defense has personnel on the ground in Israel to offer support in terms of intelligence and operational planning for potential hostage rescue missions.
Secretary of Defense Lloyd Austin, who was in Brussels for a meeting of the Ukraine Defense Contact Group, stated that the U.S. possesses the capability to rapidly deploy additional resources to the region if needed. This underscores the seriousness of the situation and the commitment to ensuring the safe return of American citizens held by Hamas.
Hamas has issued threats of publicly executing hostages, raising concerns about the safety and well-being of those detained. The brutal tactics employed by Hamas have drawn comparisons to the Islamic State group, notorious for its indiscriminate violence against civilians and the publicized executions of hostages.
As the situation continues to evolve, the U.S. remains committed to taking all necessary measures to secure the release of American citizens held hostage and to support its ally, Israel, in addressing this crisis. The Pentagon has yet to respond to requests for further comment on the matter.