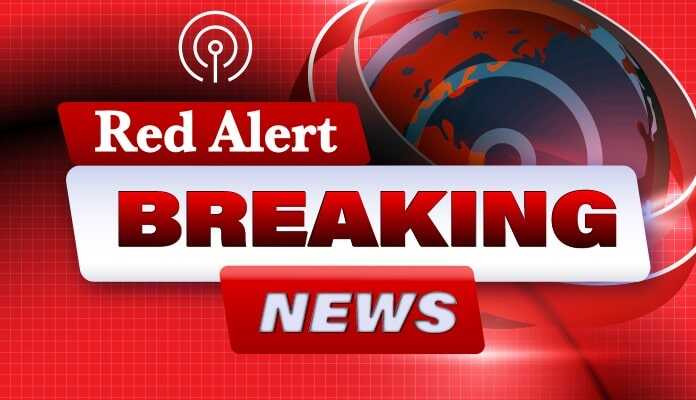 (TheRedAlertNews.com) – BREAKING NOW: Amidst increasing cases of illness, a school district in Kentucky has opted to pause face-to-face instruction for a minimum of one week, just two weeks after the start of the academic year.
Reportedly, the district is currently dealing with simultaneous outbreaks of COVID-19, strep throat, and influenza.
Meanwhile, Runge ISD in South Texas shut its schools from Tuesday, August 22, to Friday, August 25, because of a similar rise in COVID cases.
"The safety and well-being of our students, staff, and community is a top priority," stated Runge ISD Superintendent Hector Dominguez Jr.
In Kentucky, Lee County School District rolled out multiple measures to address health concerns affecting students and staff.
They postponed classes on the initial two days of the week, shifting to virtual learning for the subsequent two days. Furthermore, student-related extracurricular events are on a brief hiatus.
Having commenced its academic term on August 9, the Lee County School District, serving 897 students from Pre-K through grade 12, faced challenges as significant portions of their student and staff populations reported sickness.
Superintendent Earl Ray Schuler indicated that by August 18, sickness had already impacted 150 out of 897 students. This count rose to 157 students by August 21, with an added 14 staff members on sick leave.
Previously, the Centers for Disease Control and Prevention (CDC) had sounded the alarm about the potential for a "tripledemic" in the upcoming fall.
This prediction involves the concurrent rise of respiratory syncytial virus (RSV), influenza (flu), and assorted COVID strains.
THIS IS A BREAKING NEWS ITEM FROM RED ALERT NEWS.