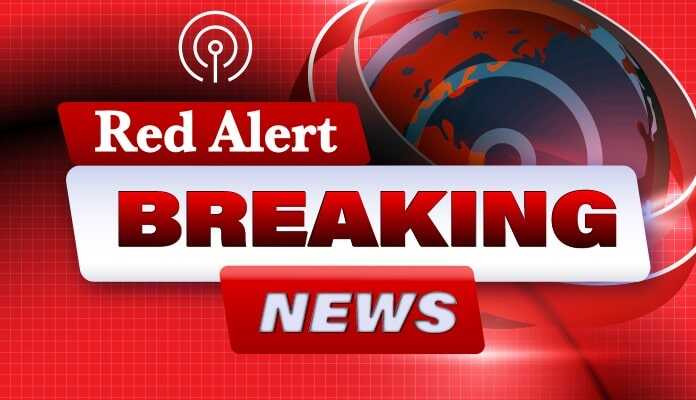 (TheRedAlertNews.com) – In a significant victory for Donald Trump and a blow for the leftists hoping to defeat him in the 2024 race on a technicality, the highest court in Minnesota has refused to remove the former president from the 2024 primary ballot – though it hasn't decided on the general election ballot.
The Minnesota Supreme Court dismissed a lawsuit that sought to remove Donald Trump from the 2024 primary ballot. Still, it did not close the door on potential future actions that could impact his eligibility for the November general election.
Section 3 of the Fourteenth Amendment is at the heart of the lawsuit, known as the "Insurrection Clause."
The plaintiffs assert that Trump's actions on January 6, 2021, constitute an insurrection, rendering him unfit to be listed on the ballot.
Despite this, the court's decision highlights that no state legislation prevents a political party from nominating a potentially ineligible candidate, Breitbart News reports.
However, the ruling leaves room for the plaintiffs to bring the issue up again should Trump be the expected Republican nominee, the report notes.
Despite facing numerous lawsuits, including those filed in Democratic strongholds and by the Biden Justice Department, Trump remains the top contender for the Republican nomination.
This pattern is evident in Colorado, where a state trial judge reviewed similar arguments last week.
While an appeal in Minnesota is possible, the U.S. Supreme Court has not yet adjudicated this particular constitutional provision, leading to widespread speculation about potential outcomes.
"Today's decision in Minnesota, like New Hampshire before it, is further validation of the Trump Campaign's consistent argument that the 14th Amendment ballot challenges are nothing more than strategic, un-Constitutional attempts to interfere with the election by desperate Democrats who see the writing on the wall: President Trump is dominating the polls and has never been in a stronger position to end the failed Biden presidency next November," commented Trump campaign spokesman Steven Cheung.
"The ballot challenges (which we call the Democrats' STEAL Curtain) are universally funded by left-wing activist groups masquerading as 'non-partisan watchdogs.' These groups are funded by some of the biggest financiers of the Democrat Party, including the likes of George Soros," Cheung said.
"They are sham groups doing the bidding of the Biden campaign and their ballot challenges should be summarily thrown out wherever they next arise," the Trump aide concluded.