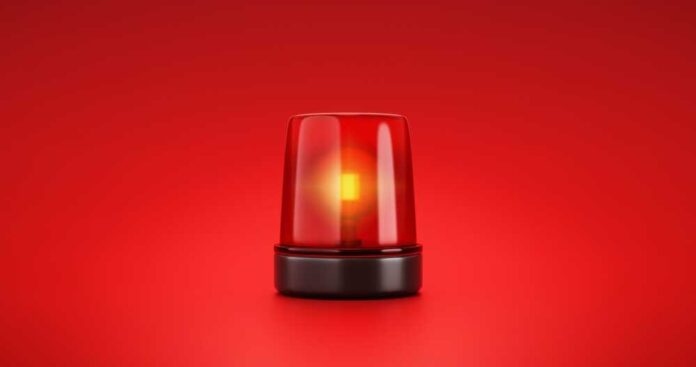 (TheRedAlertNews.com) – Billy Chemirmir, convicted for the killings of two older women and suspected in nearly 22 additional cases involving the deaths of older women, was found dead in his jail cell early Tuesday.
His cellmate caused his death.
Chemirmir, aged 50, was serving two life sentences without the possibility of parole in the Coffield Unit near Palestine in Tennessee Colony.
Chemirmir, convicted in October 2022 for capital murder, was associated with the death of 87-year-old Mary Brooks. Although a mistrial occurred initially regarding the murder of Lu Thi Harris, he was eventually deemed guilty of that crime as well.
The Texas Department of Criminal Justice reported his death, disclosing that the perpetrator was his cellmate, currently imprisoned for a murder from Dallas County.
Details surrounding the circumstances of Chemirmir's death are yet to be revealed, and the incident is under investigation by the Office of Inspector General under the TDCJ.
Families of Chemirmir's alleged victims were notified of his demise early Tuesday.
Prosecutors reported that Chemirmir seemingly chose older women as his targets, assaulting them in their residences or senior living facilities and using pillows to suffocate them before robbing them of their jewelry.
Initially, most of these deaths were classified as natural, and the cases were reopened, and charges were filed only after a victim survived one such attack, directing authorities to Chemirmir.
Dallas County's District Attorney, John Creuzot, was responsible for securing two convictions before opting to dismiss the remaining cases.
Meanwhile, Greg Willis, the Collin County District Attorney, stated earlier this summer that he would not pursue the nine capital murder charges his office had against Chemirmir.
A streaming series watched by millions named "Stranger at the Door" explored the numerous deaths connected to Billy Chemirmir.