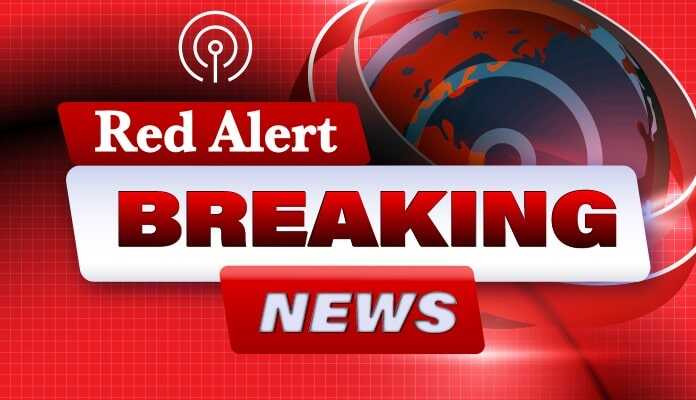 (TheRedAlertNews.com) – In a "big deal" surprise move and a "double break" – from tradition and Donald Trump – Iowa's Republican Governor Kim Reynolds has decided to endorse the former president's rival for the 2024 GOP presidential nomination – Florida Governor Ron DeSantis.
Reynolds is poised to throw her support behind Florida Governor Ron DeSantis for the presidential race, which could give DeSantis a strategic advantage in the state.
Currently trailing former President Trump in the Iowa polls, DeSantis might see this endorsement as a critical boost ahead of the first Republican caucus for the 2024 nomination.
This endorsement is set to be publicly announced at a rally in Des Moines on Monday, as confirmed by individuals close to both governors to NBC News, as cited by National Review.
The report points out that the DeSantis campaign has significantly increased its efforts in Iowa.
It invested considerably in local advertising in October, allocating $2 million for airtime leading up to the January 15 caucuses.
Moreover, the campaign has transferred a substantial portion of its staff, a third, from Tallahassee, Florida, to Iowa as of October.
"We are in this for the long haul, and this media buy is another demonstration to early-state voters that we are going to aggressively work to earn their support," stated DeSantis campaign manager James Uthmeier.
In recent polling, Trump is ahead of DeSantis by 27 points in Iowa, according to a combined survey by NBC News, The Des Moines Register, and Mediacom, conducted from October 22-31.
DeSantis currently shares second place with Nikki Haley, former U.N. ambassador. The poll also indicates a fluid electorate, with 54% of likely caucus attendees open to changing their minds, though 41% seem certain of their choice.
DeSantis has been actively engaging with the Iowa electorate. By November, he had visited 87 out of the 99 counties, making Iowa his most frequented state.
Reports note that Reynold's decision to endorse a candidate is a break from tradition since Iowa's governors typically abstain from doing so.
Her decision also infuriated former President Trump, who blasted her in a Truth Social post.
"If and when Kim Reynolds of Iowa endorses Ron DeSanctimonious… it will be the end of her political career in that MAGA will never support her again… Two extremely disloyal people getting together is, however, a beautiful thing to watch," Trump reacted.