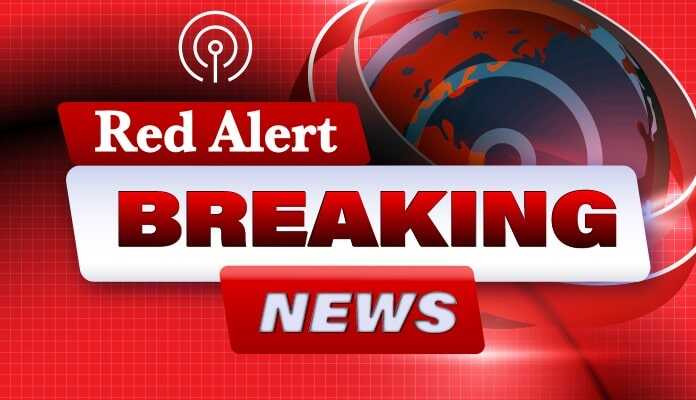 (TheRedAlertNews.com) – BREAKING NEWS ALERT: Upon his return from a visit to Israel, Joe Biden is scheduled to address the nation from the Oval Office today at 8:00 pm ET.
Press Secretary Karine Jean-Pierre announced, "… President Biden will address the nation to discuss our response to Hamas' terrorist attacks against Israel and Russia's ongoing brutal war against Ukraine."
This address holds significant importance, especially considering the gravity of the recent deadly events in Israel. The Hamas terrorist attack on Israel on October 7 and the potential for further escalation in Gaza make this one of the rare occasions Biden has chosen to speak from the Oval Office.
To put this into perspective, the only other Oval Office address he has given during his first term was about the debt ceiling deal on June 2. Typically, the president gives speeches from other venues within the White House complex.
The address is of such prominence that all major cable news channels, broadcast networks, and online platforms are preparing to broadcast it live.
Domestic politics are also playing a role in this situation.
The absence of a permanent Speaker for the House of Representatives due to ongoing GOP disagreements has halted any potential funding provisions for both Israel and Ukraine in their defense against adversaries.
With the U.S. already providing arms support to Tel Aviv, it is anticipated that Biden will appeal for bipartisan cooperation to kickstart Congress into action and release necessary funds. He is also likely to touch upon the tragic destruction of the e Al Ahli Arab Hospital in Gaza City on October 17, which allegedly killed nearly 500 individuals.
Following the hospital's destruction, Hamas swiftly attributed the catastrophe to Israeli air strikes. In contrast, the Israeli Defense Forces presented evidence in a press briefing to refute these claims, pointing the blame at a failed rocket launch by the Palestinian Islamic Jihad group. In light of accusations against them, this group quickly released a statement denying responsibility.
While in Israel, President Biden shifted the onus to "the other team," referencing U.S. Defense Department data and the intelligence he was privy to. Later, on Air Force One during a refueling stop at Ramstein Air Base in Germany, Biden further shared his insights from his trip to Israel, his interactions with affected families, and the intelligence that leads him to be "highly unlikely" to believe that Israel had a role in the rocket incident at the Gaza hospital.
THIS IS A BREAKING NEWS ALERT FROM RED ALERT NEWS.