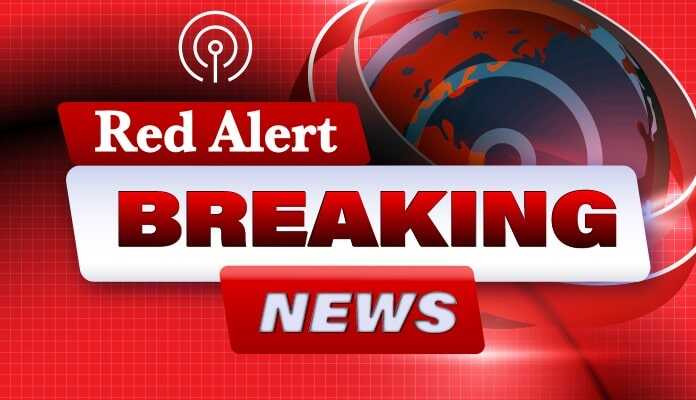 (TheRedAlertNews.com) – NEWS ALERT: Bob Knight, a luminary figure in the realm of college basketball coaching, passed away at 83.
Knight's illustrious career spanned decades, during which he secured his place as a three-time national champion and made five appearances in the Final Fours.
His legendary 29-season stint at Indiana remains a highlight of his coaching trajectory.
Knight embarked on his coaching journey in 1965 with Army before taking the reins at Indiana in 1971, a position he held until 2000. He later moved to coach Texas Tech from 2001 to 2008.
His website released a statement saying:
"It is with heavy hearts that we share that Coach Bob Knight passed away at his home in Bloomington surrounded by his family. We are grateful for all the thoughts and prayers, and appreciate the continued respect for our privacy as Coach requested a private family gathering, which is being honored. We will continue to celebrate his life and remember him, today and forever as a beloved Husband, Father, Coach, and Friend."
Knight's contributions to basketball earned him induction into the Basketball Hall of Fame in 1991 and the College Basketball Hall of Fame in 2006.
While Knight's on-court achievements were significant, his career also drew criticism, notably for an incident where he threw a chair across the court. In 2000, Knight was dismissed from his position after refusing to resign amid several physical altercations deemed unacceptable by the school. However, despite previously expressing disinterest in returning to the school, Knight made a comeback in 2020 for a ceremony in his honor, where he received a resounding ovation.
On the court, Knight's accomplishments are unparalleled. He accumulated a record of 902-371 over his career, ranking him sixth among coaches in Division I men's college basketball history for the most wins.
Post-coaching, Knight served as an analyst for ESPN from 2008 to 2015.
His tenure at Indiana saw him lead teams to the NCAA's March Madness tournament 24 times in 29 years. Knight also coached the 1984 U.S. Olympic team to a gold medal in Los Angeles.
Knight, an Ohio State alumnus, won a national championship as a player in 1960. He holds the unique distinction of being one of three individuals to both play for and coach a national champion, alongside Dean Smith and Joe B. Hall. Moreover, he is the sole coach to have won a national title, the NIT, an Olympic gold medal, and a Pan-American gold medal.