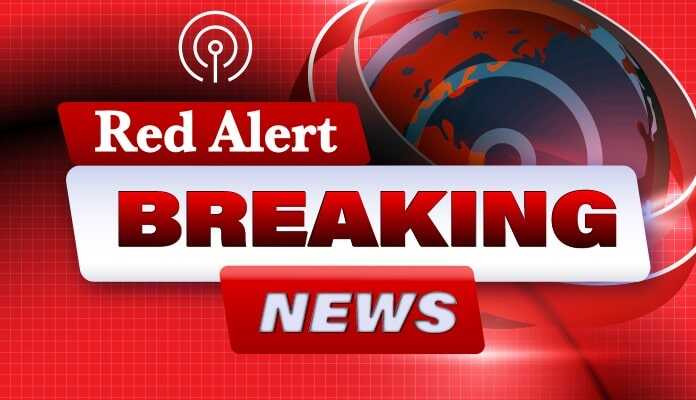 (TheRedAlertNews.com) – NEWS ALERT: Jimmy Buffet, the legendary singer and songwriter who captured in verse and song the summertime dreams of millions of Americans, died at 76.
He had been struggling with an undisclosed health issue since 2022 and passed away surrounded by family and friends late last night.
His family posted the following to X, formerly known as Twitter:
— Jimmy Buffett (@jimmybuffett) September 2, 2023
With his passing, Buffett leaves behind his wife, Jane Slagsvol, and his three children: Savannah, Sarah, and Cameron.
Fox News notes that Buffet turned his singing and songwriting into a business empire that made him a billionaire.
"Buffett's business empire eventually featured apparel, resorts, restaurants, beer, casinos, a radio station and retirement communities. Forbes estimated in 2017 that the Margaritaville global lifestyle brand had more than $4.8 billion in the development pipeline and $1.5 billion in annual sales. Buffett's net worth was listed at $1 billion in June 2023.
"The musician has 30 albums, launched Margaritaville Records in the early 1990s, wrote several fiction books and was involved in film and TV through musical contributions and cameos."
It's a safe bet that Parrot Heads across the globe will raise more than a few margaritas and shots of tequila to toast and honor Jimmy Buffet today.