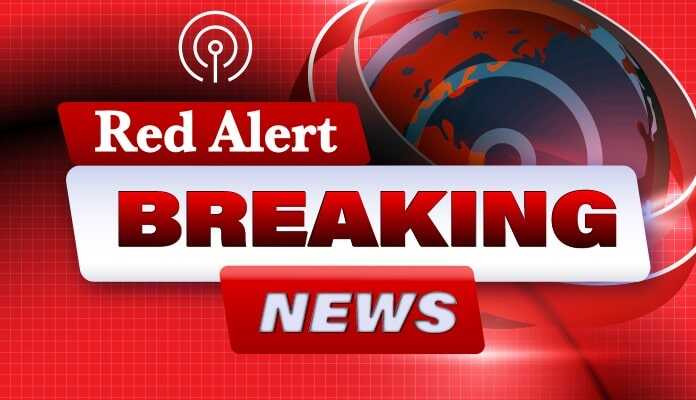 (TheRedAlertNews.com) – BREAKING NOW: The Civil Aviation Authority of the Philippines (CAAP) has taken immediate action to heighten security measures at all of the country's commercial airports in response to an anonymous threat concerning potential bombings on flights departing from Manila.
CAAP issued a media advisory on Friday, announcing enhanced security measures at 42 commercial airports nationwide. The authority emphasized that they were in the process of verifying the warnings.
The anonymous threat was conveyed via email to air traffic services and specifically mentioned flights departing from Manila to various destinations, including Davao, Bicol, Palawan, and Cebu, which are popular tourist spots in the Philippines. CAAP, while validating the information, decided to activate immediate security enhancements at all airports to ensure passenger safety.
CAAP did not specify when the warning was received, but on Friday, they made public an internal memo dated October 4. This memo had been sent to airport security managers, instructing them to increase security measures, conduct thorough baggage inspections, and implement round-the-clock surveillance in response to the email threat.
The anonymous email disclosed in the October 4th memo did not explicitly mention the word "bomb." However, it contained a concerning message indicating that "an airplane will explode" at Manila's international airport on the same day and urged caution. It also suggested that other locations, namely Cebu, Palawan, Bicol, and Davao, might be targeted.
Despite the security concerns, a source within Philippines Airlines, who wished to remain anonymous due to a lack of authorization to speak to the media, reported that the flag carrier was maintaining normal operations. Similarly, a spokesperson from Cebu Pacific Air stated that the airline was adhering to its standard protocols.
Transport Secretary Jaime Bautista reassured the public that measures were in place to address the situation. He mentioned that patrols had been increased, K9 units were deployed at all terminals of Manila's international airport, and law enforcement agencies were closely coordinating. Secretary Bautista also stated that there were no expected disruptions to scheduled flights and emphasized the commitment to ensuring the safety and security of travelers.
THIS IS A BREAKING NEWS ALERT FROM RED ALERT NEWS.