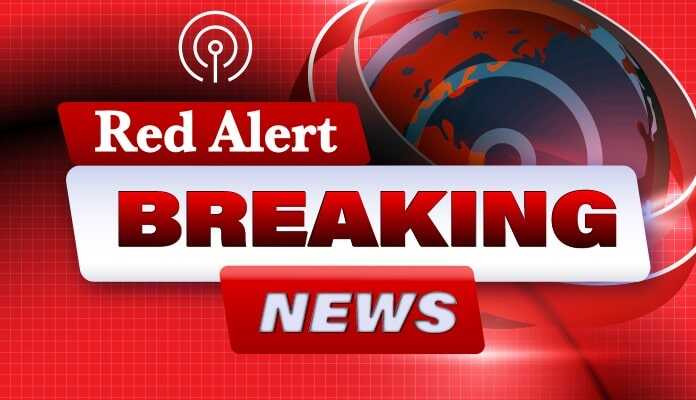 (TheRedAlertNews.com) – A group of tenacious cold case investigators, operating under the title 'The Case Breakers,' believe they have discovered the final resting place of the notorious former Teamsters President Jimmy Hoffa.
Their extensive investigation led them to a site in Milwaukee, once home to Milwaukee County Stadium, now adjacent to the Milwaukee Brewers' American Family Field. The breakthrough in this enduring mystery came from an unconventional source: "a dying police sergeant's scribbled instructions on an ace of spades" playing card.
The Case Breakers, a nonprofit consortium of law enforcement and investigative professionals, assert that this playing card was crucial in guiding their multi-year probe. The supposed burial location, under what was the third-base line of the now-demolished stadium, was unearthed by Jim Zimmerman, a former police officer and a 13-year veteran of the Case Breakers team.
In a press release, the group detailed that "independent sources in three states" bolstered their hypothesis, which places Hoffa's remains at a little league field situated in the shadow of Milwaukee's Major League Baseball stadium. These sources claim that Hoffa's body was covertly reburied at this location six years before the stadium's demolition in 1995.
The alleged gravesite now lies just outside the perimeter of Helfaer Field, a Little League stadium established in 2002. To substantiate their theory, the Case Breakers employed aerial photography, GPS satellite imagery, and "ground-penetrating radar" on three occasions. However, an "unexpected clay layer" hindered the radar's detection capabilities beyond five feet, which they argue indicates a hastily executed excavation and backfilling operation.
Thomas J. Colbert, the founder of Case Breakers, shared with Fox News Digital that retired cop Carren Corcoran, a renowned cadaver dog expert, and her dog Moxy gave positive indications at the site. Moxy exhibited behaviors like pointing, wagging, barking, and nosing at four spots at the old third-base line.
Colbert revealed that the next step involves collaborating with local law enforcement and the FBI to excavate the site. The Case Breakers claim that federal authorities are willing to investigate these new allegations following a "verbal walk-through" with team member and seasoned federal investigator Jim Christy. However, the FBI has refrained from commenting on the matter, citing the ongoing investigation.
Jimmy Hoffa, a legendary labor figure and once the head of the International Brotherhood of Teamsters, mysteriously vanished on July 30, 1975. It is believed he was en route to a meeting with Detroit family mob boss Anthony "Tony Jack" Giacalone and New Jersey Teamsters local union boss "Tony Pro" Provenzano. Hoffa, determined to reclaim his position as Teamsters president after being released from prison on fraud and bribery charges, was allegedly opposed by the Mafia. This opposition is thought to have led to his demise. Despite multiple excavation attempts over the years, Hoffa's body has remained elusive, and he was legally declared dead in 1982.