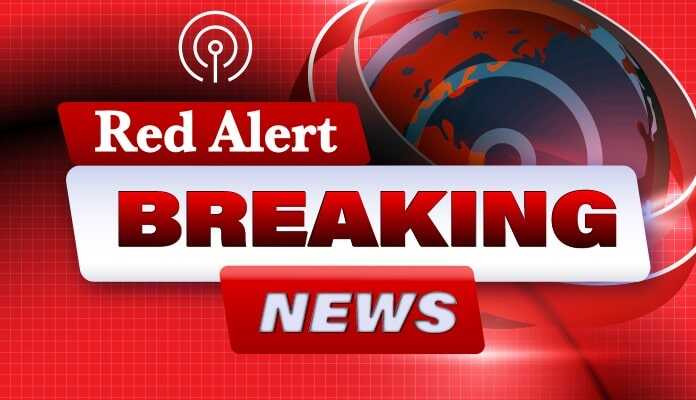 (TheRedAlertNews.com) – BREAKING NEWS ALERT: Danelo Cavalcante has been captured alive in Pennsylvania, according to the Pennsylvania State Police.
He had escaped from Chester County Prison and eluded authorities for nearly two weeks.
Heavily armed police were seen holding a perimeter in the South Coventry Township area late last night. It was unclear where law enforcement ultimately pinned down the fugitive.
A law enforcement source reported that Cavalcante was caught near the home where he stole a .22-caliber rifle with a scope and ammunition before fleeing from a homeowner who shot at the escapee with his pistol on Monday night.
Cavalcante broke out of a Chester County jail on Aug. 31 while he was awaiting transfer to a state prison to serve a life sentence for slaying an ex-girlfriend in 2021.
He was also wanted for killing a man in Brazil in 2018.
He is allegedly an illegal alien.
THIS IS A BREAKING NEWS ALERT FROM RED ALERT NEWS.