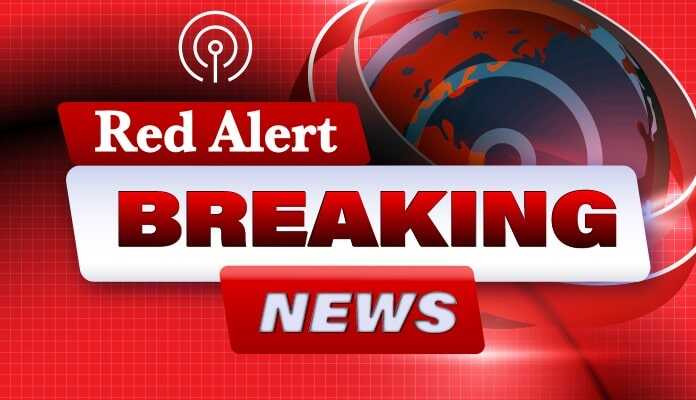 (TheRedAlertNews.com) – BREAKING NOW: Just moments ago, when he came onto the playing field in a game for the first time since going into cardiac arrest during a Monday Night Football game last year, the crowd rose as one and gave him a standing ovation.
Specifically, it's been over seven months since Damar Hamlin last participated in an NFL match. This hiatus followed an alarming episode where the safety experienced cardiac arrest on the field, an event that garnered significant attention due to his remarkable comeback.
On Saturday, as a part of his ongoing recovery, Hamlin re-entered the field during the Bills' preseason debut against the Colts. He made a noteworthy contribution by ending an Indianapolis drive with a key fourth-and-1 tackle, resulting in a turnover on downs.
In the subsequent possession, Hamlin managed two more tackles and even took part in a blitz.
His participation was consistent with what the Bills' head coach Sean McDermott had previously shared with the Associated Press. McDermott had mentioned that Hamlin would be playing but didn't specify the exact time or duration.
The game began with Micah Hyde and Jordan Poyer as the Bills' starting safeties. Their initial series concluded with Dane Jackson, a cornerback, intercepting a pass from the Colts' newcomer Anthony Richardson.
Shortly after, Hamlin was called in. He showcased his skills when Evan Hull, the Colts running back, attempted to bypass the line of scrimmage on fourth down; Hamlin and his teammates ensured Hull didn't achieve the first down.
THIS IS A BREAKING NEWS ITEM FROM RED ALERT NEWS.
Damar Hamlin in on the stop on fourth and short. The comeback is complete. pic.twitter.com/RFrhhjazNP

— alex brasky (@alexbrasky) August 12, 2023