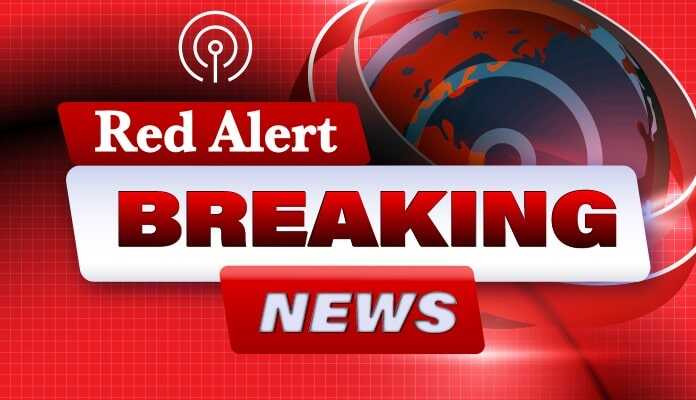 (TheRedAlertNews.com) – BREAKING NOW: A key economic figure has hit a 22-year high, crushing the real estate market.
Specifically, mortgage rates have climbed for the third consecutive week, reaching a level last seen 22 years ago. This has led to a severe decline in mortgage demand.
The Mortgage Banker's Association reported that the overall mortgage application volume was down by 29% compared to the same week from the previous year.
For 30-year fixed-rate mortgages with conforming loan balances (up to $726,200), the average interest rate rose to 7.16%, up from 7.09%.
Additionally, points fell slightly to 0.68 from 0.70 (which includes the origination fee) for those taking out loans with a 20% down payment. This rate, marking its third consecutive weekly rise, hasn't been this high since October 2022 and also matches rates seen in 2001.
Joel Kan, an economist at MBA, commented on the reasons behind the rise, stating, "Treasury rates were elevated again last week following mixed data on inflation and more indication of resiliency in the economy, which may pose a challenge to the Federal Reserve's efforts to lower inflation."
Mortgage demand from potential homeowners was virtually unchanged on a week-to-week basis but was down by 26% from the same period a year earlier. However, adjustable-rate mortgage applications had a minor uptick since these loans typically have slightly lower rates.
Refinancing applications dropped by 2% over the week and were down by 35% compared to the same week the previous year. A year ago, the rate for a 30-year fixed mortgage was 5.45%, and around 3% the year before, so not many borrowers currently see the benefits of refinancing.
On the other hand, there was an increase in applications for mortgages for new homes, which rose by 35.5% in July year over year, as per another report from the MBA.
The FHA share of these applications reached its highest since May 2020, showing an upward trend in four of the past five months. First-time homebuyers especially favor these FHA loans because of their low down payment options.
Kan provided further insights, noting, "This increasing trend in the FHA share is indicative of more first-time buyers looking to new homes as an option, given the lack of for-sale inventory among existing homes and challenging affordability conditions."
As of Tuesday, Mortgage News Daily reported that the average rate on a 30-year fixed mortgage had risen to 7.26%, a rate not seen since the previous November.