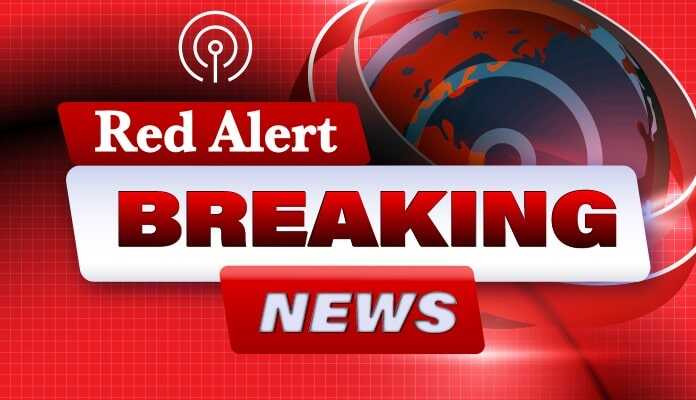 (TheRedAlertNews.com) – BREAKING NOW: The CIA allegedly provided financial incentives to six analysts to modify their stance regarding the theory of the lab leak origin of the coronavirus, as revealed by whistleblower evidence made public by House investigators.
The House Oversight Select Subcommittee on the Coronavirus Pandemic sent correspondence on Tuesday to William Burns, the Director of the CIA, and Andrew Makridis, the former Chief Operating Officer of the CIA.
This correspondence detailed the whistleblower allegations, which claim that the CIA offered monetary rewards to six members of its Covid Discovery Team to shift their stance on the lab leak theory.
As described by the congressional members, the source of these claims is a "multi-decade, senior-level, current Agency officer."
The letter to Burns elaborates: "According to the whistleblower, the Agency assigned seven officers to a COVID Discovery Team (Team). The Team was made up of officers from various disciplines, boasting significant scientific knowledge. As per the whistleblower's account, when the Team concluded their review, six out of the seven officers believed there was enough intelligence and scientific evidence to make a low confidence determination that COVID-19 had its origins in a lab in Wuhan, China."
The same letter also notes, "The whistleblower further contends that to come to the eventual public determination of uncertainty, the other six members were given a significant monetary incentive to change their position."
House investigators have formally requested that Burns furnish all related documentation and communications about the Covid Team and the virus's origins. This includes any exchanges with pertinent federal agencies and team compensation records.
The deadline for Burns to comply with these demands is Sept. 26, 2023. Similarly, Makridis was asked to participate in a documented interview on Sept. 26 due to his pivotal involvement in establishing the Covid Team.
The Select Subcommittee on the Coronavirus Pandemic released a report earlier in July. It alleged that Dr. Anthony Fauci, the former Director of the National Institute of Allergy and Infectious Diseases (NIAID), led efforts to undermine the lab leak theory at the onset of the coronavirus crisis.
Conclusions drawn by the FBI and the Department of Energy have indicated that it is highly probable that COVID-19 emanated from a research facility in Wuhan, China, where studies on coronaviruses were being conducted.
JUST IN – CIA rewarded multiple "analysts with significant financial incentives" to change their COVID origins conclusion from a lab leak to zoonosis, according to a "highly credible" whistleblower – U.S. House Select Subcommittee

— Disclose.tv (@disclosetv) September 12, 2023
THIS IS A BREAKING NEWS ALERT FROM RED ALERT NEWS.