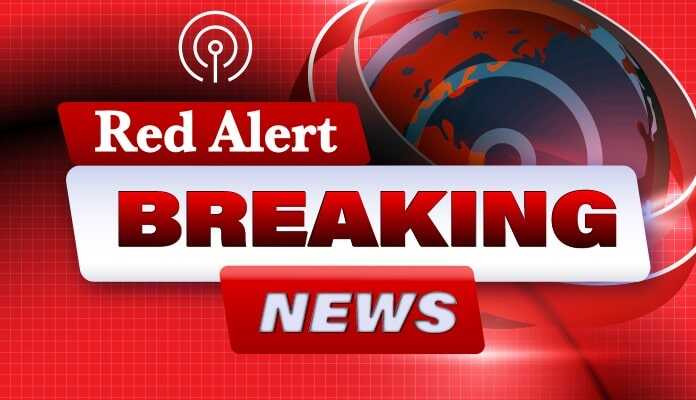 (TheRedAlertNews.com) – Not that anybody expected anything else – but President Joe Biden is now getting away with no charges whatsoever for the same "crime" that got former President Donald Trump arrested and charged with 40 counts – in a new development sending the left's hypocrisy levels off the charts.
Reports revealed on Thursday that Biden and his close aides are likely to face severe criticism but will probably not be charged with any criminal offenses regarding the retention of classified material from his time as a US senator from Delaware.
According to CNN and The Wall Street Journal, Robert Hur, the Justice Deparment special counsel, and his team are preparing a report on their extensive investigation, which is expected to be highly critical of the 80-year-old president and his staff for their handling of sensitive materials, but it is unlikely that any criminal charges will be brought.
The comprehensive report is anticipated to be released before the year's end, detailing the findings of Hur's team during their investigation, The New York Post reports.
Hur has been meticulous in interviewing anyone who might have had access to the classified material, knowing that his report will be under intense scrutiny, the Post notes.
Following the release of the report, the Justice Department is expected to allow Hur to respond to inquiries from Congress members, many of whom have expressed skepticism about Biden's account of the events leading to the discovery of over a dozen classified documents.
This outcome aligns with the Justice Department's long-held policy of not indicting a sitting president, as it could impair the executive branch's ability to fulfill its constitutional duties.
Hur, who was appointed by former President Trump and later named special counsel by Attorney General Merrick Garland on January 12, is tasked with investigating the Biden classified document issue.
Two months before Hur's appointment, Garland had assigned Jack Smith as special counsel to investigate Trump's mishandling of national security material at his Mar-a-Lago resort, resulting in 40 counts against Trump.
The White House confirmed that Biden voluntarily met with Hur at least twice last month.
As Hur's investigation into Biden nears its conclusion, House Republicans are gearing up to intensify their scrutiny of the classified document scandal.
In January, the White House acknowledged that Biden's personal attorneys found classified material in his post-presidency office. Additional classified documents were retrieved from Biden's home in Wilmington, Delaware.