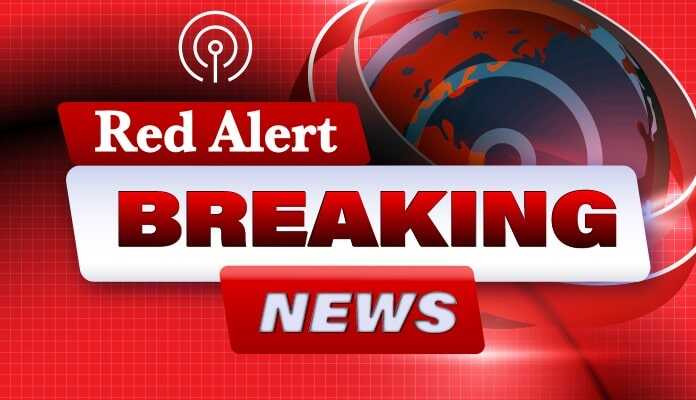 (TheRedAlertNews.com) – BREAKING NEWS ALERT: Just moments ago, it was announced that United States Senator Diane Feinstein, a California Democrat, has died. Feinstein was 90 years old.
Feinstein was one of two of the first women elected to the U.S. Senate from California.
"Dianne Feinstein, right from the start, was an icon for women in politics," said former House Speaker Nancy Pelosi.
Senator Chuck Schumer added, "She's a legend. A legend in California as the first woman senator. A legend in the Senate. She was the leader on so many different issues."
There will be more as news of Feinstein's passing spreads across the United States and California and the U.S. Senate grapples with finding a replacement.
THIS IS A BREAKING NEWS ALERT FROM RED ALERT NEWS.