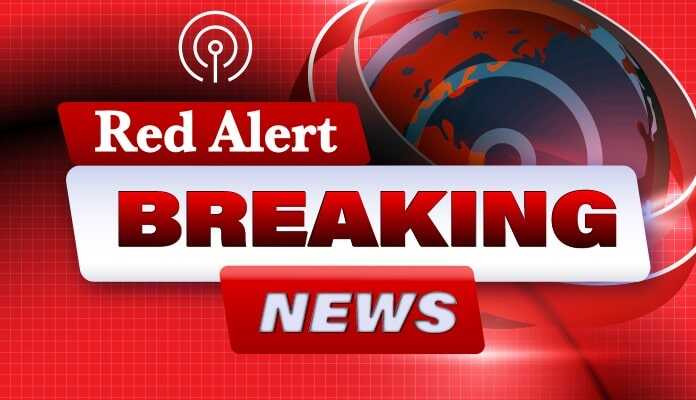 (TheRedAlertNews.com) – BREAKING NEWS ALERT: A powerful earthquake has left more than 1,000 dead, and tragically, the number is sure to grow.
The earthquake rocked Morocco late last night, leading to the death of over 1,000 individuals and causing damage to structures from the Atlas Mountains' remote villages to the ancient city of Marrakech. Efforts to determine the complete impact are underway, with first responders facing challenges due to obstructed mountain paths.
The intensity of the magnitude-6.8 tremor prompted residents to flee their homes in fear.
One individual from an apartment recounted the terrifying experience of seeing dishes and decor fall, with people thrown off balance. Another individual spoke of a powerful rumbling sensation that made her escape her residence. Additionally, a father narrated how the quake's force abruptly awakened him.
State-broadcasted visuals captured the apprehensive atmosphere in Marrakech, where numerous people, fearful of the buildings' stability, gathered outdoors—the chilly night had many covering themselves with blankets, preferring the cold over the potential danger inside.
This event marked Morocco's most severe seismic occurrence in the last 120 years. The ancient construction of stone and masonry, not designed to endure such tremors, resulted in the collapse of several structures.
Bill McGuire, a professor from University College London specializing in geophysical and climate hazards, commented: "The problem is that where destructive earthquakes are rare, buildings are simply not constructed robustly enough to cope with strong ground shaking, so many collapse resulting in high casualties. I would expect the final death toll to climb into the thousands once more is known. As with any big quake, aftershocks are likely, which will lead to further casualties and hinder search and rescue."
Highlighting the gravity of the catastrophe, King Mohammed VI of Morocco has commanded the nation's military to rally its resources, including specialized search and rescue operations and medical aid, as stated in a military release.
Even though there is an overwhelming global willingness to provide aid, the Moroccan authorities have yet to officially request external assistance, a necessary procedure before international rescue teams can be mobilized.
THIS IS A BREAKING NEWS ALERT FROM RED ALERT NEWS.