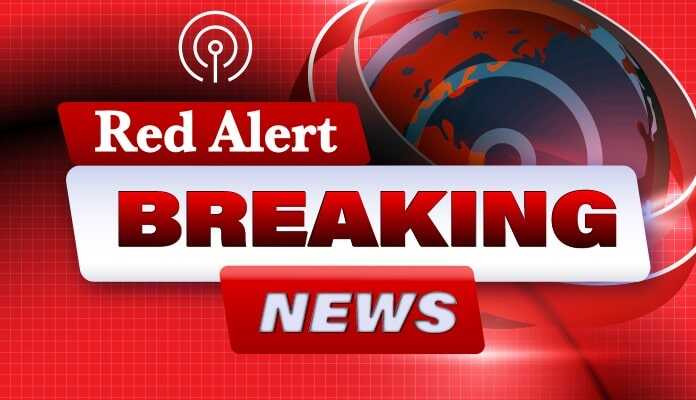 (TheRedAlertNews.com) – BREAKING NEWS ALERT: American military lives have just been lost due to the massive military tension caused by Islamist terrorists in the Middle East after a US military helicopter crashed in the Eastern Mediterranean Sea, where the United States is backing up its ally Israel against Iran's proxies.
All five American military personnel aboard the helicopter perished in the incident, as confirmed by US officials, The Military Times reports.
During a training sortie, the crew was engaged in a standard air refueling mission when their aircraft experienced a catastrophic failure, according to a statement by the US European Command.
According to a New York Times report, all five service members who died belonged to the US Army Special Operations forces.
Lt. Col. Rob Lodewick, an Army spokesperson, verified this.
The type of aircraft involved in the accident remained unspecified.
"While we continue to gather more information about this deadly crash, it is another stark reminder that the brave men and women who defend our great nation put their lives on the line each and every day to keep our country safe," Defense Secretary Lloyd Austin said in a statement, confirmed the aircraft was a helicopter.
Yet, the Pentagon has not clarified which branch of the armed forces the helicopter belonged to.
In response to the crash, the European Command said an immediate rescue operation was initiated involving neighboring US military aircraft and ships.
The exact location of the crash in the region remains undisclosed. However, a flight notice issued early Saturday by the US indicated an ongoing search-and-rescue operation in the sea area between Cyprus and Lebanon.
Social media posts by flight tracker EISNspotter on Saturday on X highlighted that air traffic control in Cyprus requested military support around midnight for a helicopter that crash-landed approximately 30 nautical miles off the southern coast of Cyprus.
Various Navy P-8 Poseidon maritime surveillance planes were observed patrolling the waters south of Cyprus, along with an Air Force C-17 Globemaster III, typically used for aeromedical evacuations, departing the area.
According to The Military Times, the purpose of the aircraft's training in the region is unclear – but the Pentagon has expedited the deployment of thousands of American troops to the Middle East after the Palestinian Islamist terrorist group Hamas invaded Israel on October 7.
THIS IS A BREAKING NEWS ALERT FROM RED ALERT NEWS.