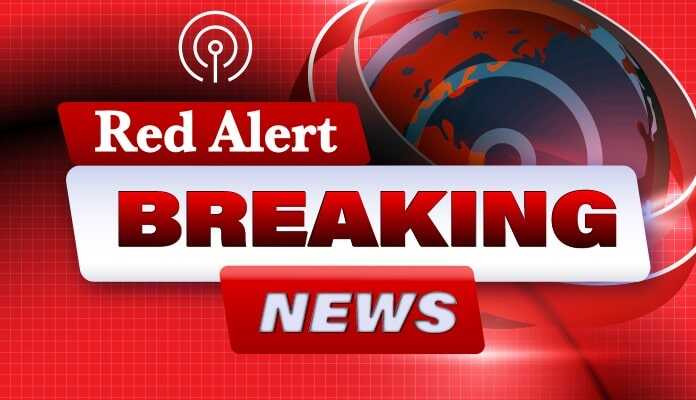 (TheRedAlertNews.com) – BREAKING NOW: On Friday, the Federal Aviation Administration announced that SpaceX's Starship Super Heavy rocket must remain on the ground.
The agency stated the company must address 63 issues before being given the green light for another trial launch.
The investigation by the FAA into the April launch incident, where the rocket encountered an explosion mid-air, is now concluded.
Hours before the FAA's announcement, Elon Musk, the CEO of SpaceX, had posted on X (previously known as Twitter), which he now controls, that "Starship is ready to launch, awaiting FAA license approval."
The agency shared in an e-mail that their conclusive report "cites multiple root causes of the April 20, 2023, mishap and 63 corrective actions SpaceX must take to prevent mishap reoccurrence."
The steps for rectification encompass: "redesigns of vehicle hardware to prevent leaks and fires, redesign of the launch pad to increase its robustness, incorporation of additional reviews in the design process, additional analysis and testing of safety critical systems and components including the Autonomous Flight Safety System, and the application of additional change control practices."
To proceed with the Starship launches at their Boca Chica, Texas base, SpaceX must "implement all corrective actions that impact public safety," as per the FAA's verdict.
Furthermore, they need to obtain a "license modification from the FAA," which adheres to all their safety and various environmental regulatory standards.
SpaceX has not provided any comments on this matter.